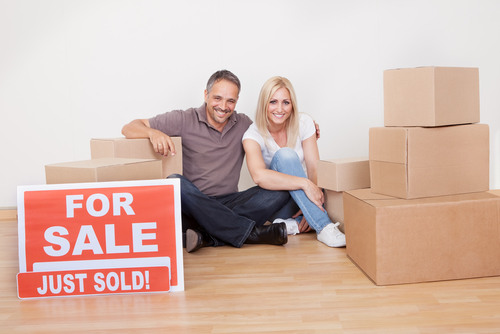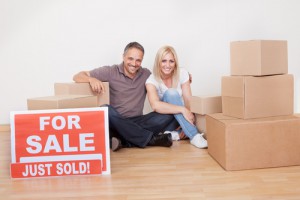 Thinking of selling your home in 2014? Doing so isn't going to be as easy as it would have been a few years ago. Home prices are steadily rising and bringing with them more sellers – and fewer buyers. As a seller, you are going to have to do everything you can to get an edge on other owners who are competing for the same pool of buyers. It isn't just about the home you have, but how you present that home. People want to see a neat and uncluttered home. How can they tell how much closet space there is when it is filled with your stuff?
That is where Secure Self Storage comes in. Store your items in our units to give your home the neat look buyers want to see. You can rent a closet-sized unit for some quick tidying up, or you can get a storage space as big as a two-car garage for more serious storing power. You might have a lot of things to move, but with Secure Self Storage, that won't be a problem. We have all the packing and moving supplies you'll need to keep your things organized, and we even provide a free truck to make moving those big items easy. Once they're stored, 24-hour surveillance cameras and an on-site staff keep a watchful eye so you can focus on selling your home, while we will focus on keeping your possessions secure. Our climate-controlled storage rental facilities also ensure even your most precious items will be perfectly preserved.
Are you ready to start considering offers instead of waiting for them? Let Secure Self Storage help you turn your home into a real showstopper. Contact us now. We will get you started with one month of storage free.